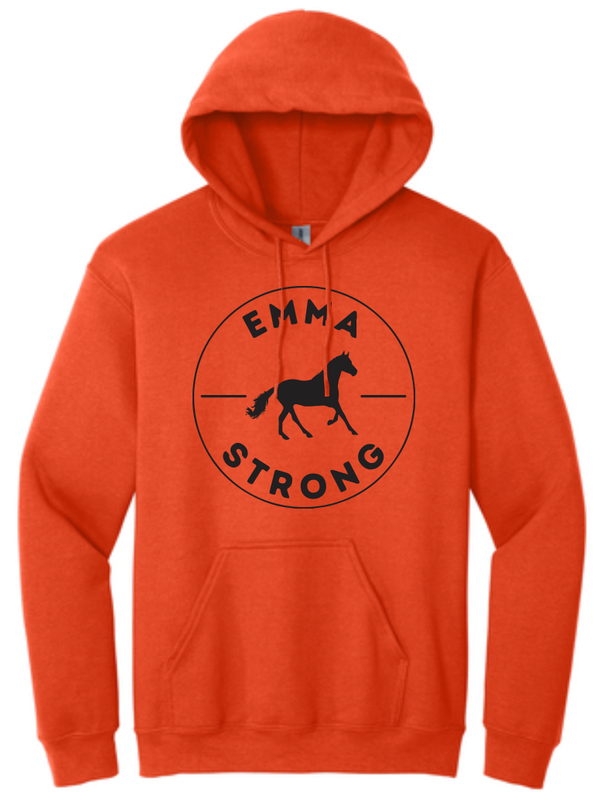 Emma Strong Collection
Thank you for supporting the DeShone family. All proceeds from purchased garments and donations will directly support the DeShone family to help cover Emma's medical expenses. 
All garments will be printed by Watermark Apparel after the order deadline on Friday, December 30. Items can be picked up from Laingsburg's DAIRY DEN on Thursday, January 12 between 4:30 and 8:00 PM.